---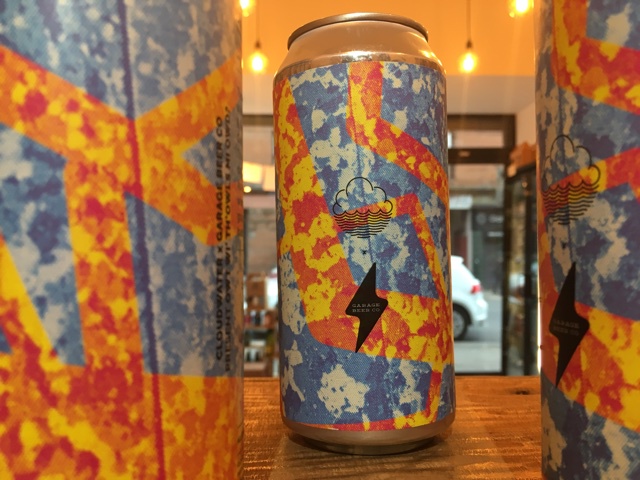 Cloudwater x Garage - Owt Wi' th'Owls Mi Owd?
---
Collaboration between Cloudwater and Garage from Barcelona.
Owt Wi'Th'Owls Mi Owd? is an easy-drinking elderberry and grape sour, dry hopped with New Zealand hops and with a dry finish. As a result, it has a distinct white wine character with predominantly gooseberry notes backed up by red berry and grapefruit flavours.
4.5%
440ml can